WE'VE HELPED SOME OF THE LARGEST ENTERPRISES WITH BUSINESS SOLUTIONS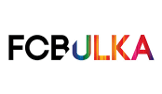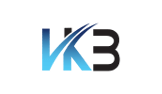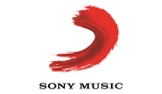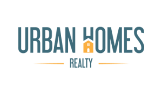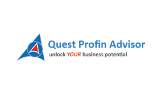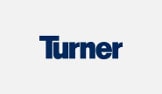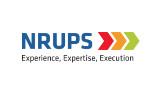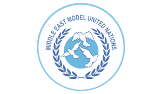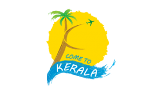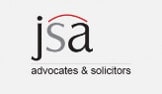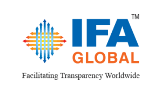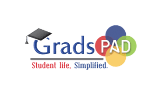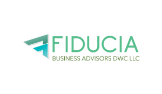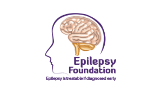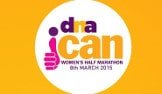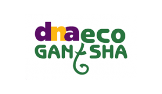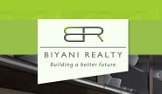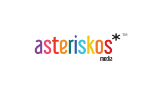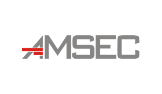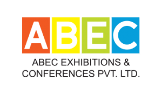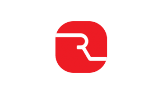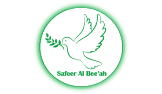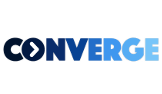 WHAT WE DO
WE BUILD MODERN DIGITAL PRODUCTS AND DEVELOP TECHNOLOGY SOLUTIONS. WE JUST DO OUR BEST TO CONQUER OUR BIT OF IT.

Our digital business consulting includes every step of the digital business process — from finding an idea to launching to scaling. We offer the exact step-by-step process we've used to come up with dozen of digital product ideas.

We are a dedicated team of mobile and web app developers helping startups and businesses transform innovative ideas and business requirements into high-performing and reliable mobile and web applications.

Build your IT staffing requirement with our highly skilled and experienced IT engineers, mobile and web application developers. We use an intelligent interviewing app and a proven hiring process to bring you highly proficient and dedicated developers.
During our multiple interactions as an entrepreneur, I found Ishwar Jha, Founder of Appetals Solutions and his team conduct truly professional, articulate, and businesslike. Their ideas and concepts about both companies were relevant, engaging, and valuable to our projects and business models.
Appetals Team has amazed me with their lateral thinking on our business's digital aspect, clarity in understanding our USP, and consumer ease. Thank you for simplifying our project's product innovation and digital strategy so succinctly that its core proposition has got strengthened.
Collegepond is a premier career guidance, test preparation & admissions counselling outfit. We have partnered with Appetals for approximately 5 years for our web and mobile application development requirements. With our prime specifications being user-friendly, intuitive and advanced technological platforms, Appetals has provided end-to-end solutions catering to our every need. Their creative and tech development teams have provided simple and smart solutions to help us acquire maximum reach. Their support team is constantly engaged with us to provide real-time response to any technical issues.
GROW AND THRIVE YOUR BUSINESS USING THE POWER OF DIGITAL TECHNOLOGY
DIGITAL BUSINESS PLANNING, STRATEGY, DESIGN AND TECHNOLOGY DEVELOPMENT ACROSS ALL DIGITAL PLATFORMS.
Appetals Solutions is a brainchild of Ishwar Jha, an entrepreneur, product evangelist, technologist, writer, and mentor. As a former senior executive at companies like Sony Music and Zee Entertainment, he spearheaded innovation and digital transformation in the most efficient way to stay relevant in the market using technology and digital channels.
Under the leadership of Ishwar, the team at Appetals develop growth strategies, build market-ready products, and mentor startup entrepreneurs to grow their business.