Web App Development
We build beautiful, modern, and pixel-perfect full-stack Web App Development and mobile applications. We undertake projects from large as well as emerging enterprises to support their strategic innovations with the help of integrated, scalable and secure technology solutions at the core.
CONTACT US
WE OFFER FULL-STACK WEB APP DEVELOPMENT
A complete full-stack Web App Development expert in the business of building well-structured, engaging and user experience driven products and solutions.

SPARKLING WEB EXPERIENCES
We are designers of compelling and intuitive web solutions. We craft sparkling web experiences keeping ease-of-use and intuitiveness in the center of our design process. We think if you need a manual or hours in the training room, the software is too hard to use. And in the end, it won't be used.

DEVOPS MANAGEMENT
We have architected, designed and managed a dozen of large-scale IT infrastructure to support ongoing business growth. We offer design, provisioning, cloud deployment, and ongoing maintenance.

CUSTOM WEB APPLICATIONS
We are a pioneer of building enterprise-class custom web solutions for intranets, business solutions, products, and dashboards. We develop robust, high-performance and scalable applications that support messaging, engagement and collaboration.

CROSS-DEVICE USER EXPERIENCE
We have requisite proficiency in building applications that are being used by people across multiple channels and devices. Appetals delivers device-optimized and responsive application development to support the ease of shifting.
BUILDING AWARD-WINNING, PROFIT GENERATING APPS
We start with understanding your values and goals. We collaborate and engage with our client to understand things that make their business a unique one and work together to chart out a definitive way to solve the problem. It's our craftsmanship of building pathbreaking stuff in digital technology for over two decades.

.NET DEVELOPMENT
Appetals has reputable credentials for enterprise application development using various technologies associated with the Microsoft ASP.NET platform.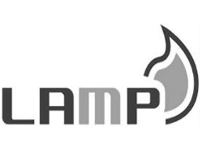 PHP DEVELOPMENT
We have built a dozen of projects involving custom applications, CMS based websites, MEAN stack and real-time web applications using ANGULAR JS and other modern web technologies. With the remarkable experience, we are a trusted choice for PHP development by leading clients across the world.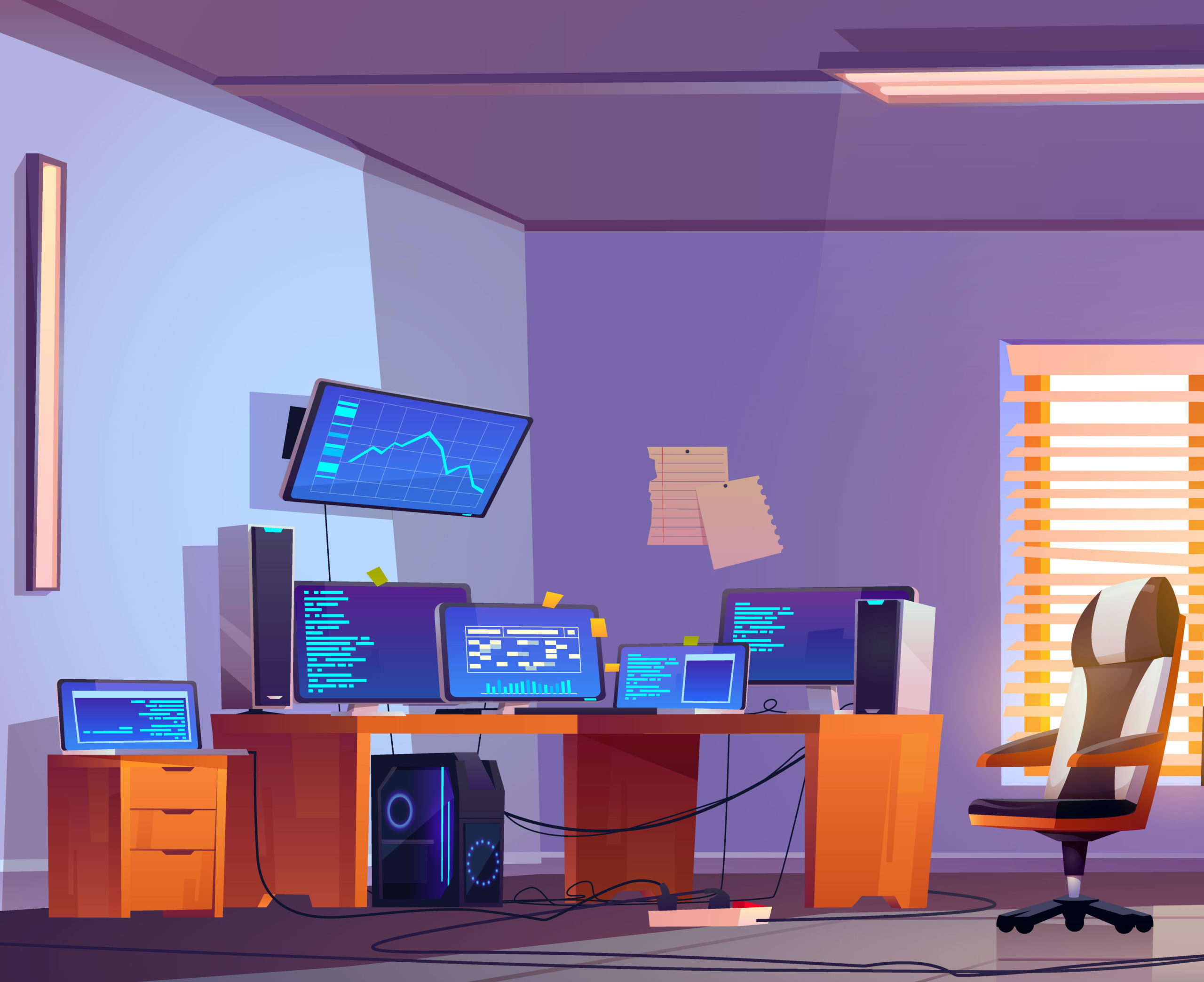 ECOMMERCE DEVELOPMENT
Our eCommerce development comprises of design, plug-in and module development for startups as well as enterprise customers. Our team has relevant experience to create eCommerce solutions for achieving higher revenues.
API DEVELOPMENT
We develop secure, reliable and well-architected APIs which is now the foundation of modern web and mobile applications. Our expertise includes developing REST-API, JSON, and XML based API interaction development.