Contract-to-hire and Full-time IT Staffing Services
CLIENTS TRUSTS OUR INTELLIGENT IT STAFFING SERVICES FOR SOURCING BEST AND BRIGHTEST MOBILE AND WEB DEVELOPMENT PROFESSIONALS
CONTACT US
WE HAVE DIVERSE EXPERIENCE SERVING LEADING GLOBAL COMPANIES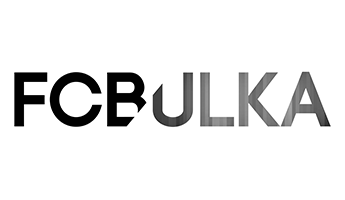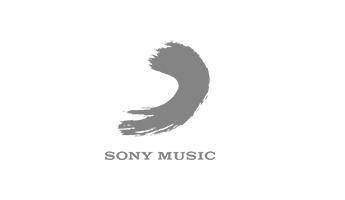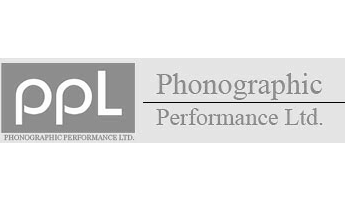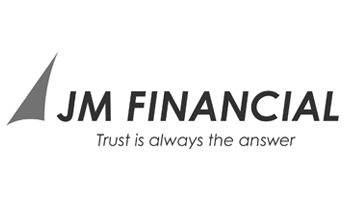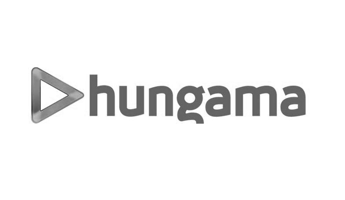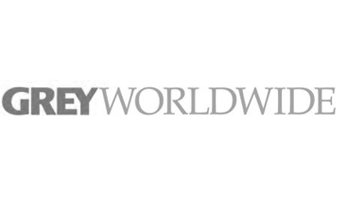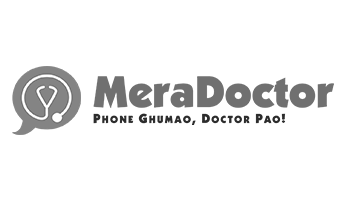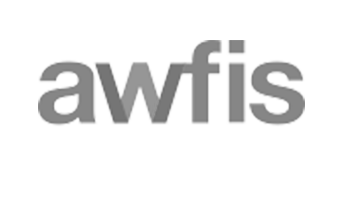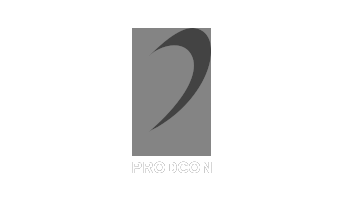 OVER THE YEARS, APPETALS HAS SERVED THE NICHE MARKET OF SPECIALISED TECHNICAL PROJECTS TO GREAT SUCCESS. WE OFFER IMPECCABLE SERVICE FOR TECH MANPOWER AUGMENTATION.
ANDROID DEVELOPERS
Hire Android developers from Appetals Solutions on contract-to-hire and full-time positions basis. Our Android developers are 3+ years experienced and have built advanced, feature-rich, and enterprise-grade mobile apps.
iOS DEVELOPERS
Our iOS developers are trained and experienced to work on your prestigious iOS app development strictly ensuring the performance, quality, and responsiveness of the application. They are well versed to define, design, fix bugs and ship mobile apps.
PYTHON DEVELOPERS
Hire Python developers through us to build scalable, high-performance and robust modern Artificial Intelligence, and Web applications. Our developers possess the necessary technical expertise, communication skills, and problem-solving ability to help you achieve success.
.NET DEVELOPERS
We have a pool of .Net developers having a requisite quality education, certification, and experience to build fast, secure, and scalable web apps within the given timeframe. Hire .NET developers on contract-to-hire and full-time positions basis who are well versed with libraries, frameworks, security and best coding practices to deliver the result on time.
WEB DEVELOPERS
Hire from our pool of front-end web developers who have a knack for technical detail, broad understanding of user experience and design. Hire Web developers from Appetals solutions to help you build modern web applications that work perfectly on computers, mobiles, and tablets.
FULL-STACK DEVELOPERS
Build and deliver modern web applications having enhanced features and functionalities. Our full-stack developers are skilled and experienced to build enterprise-grade web applications that meet your business requirements and improve user experience.
DATABASE DEVELOPERS
Your search for a high-caliber database developer capable of designing, creating and maintaining databases is our topmost focus. We have proven capabilities to hire database developers having sharp skills, experience, and certification to manage your data.
CUSTOMIZED SKILLS, EXPERTISE AND EXPERIENCE
We study the essence of your technology project requirement and then pick the relevant people with skills and expertise to fit your need.
SUBSTITUTION WITH NO QUESTIONS ASKED
We provide substitution with "no question asked" and "no billing" if our client reports non-satisfaction within 7 days of placing our manpower onsite.
CLIENT-CENTERED AGENCY
What has made our business successful is, Our relationship with our clients. We work alongside you to find the right fit for your business.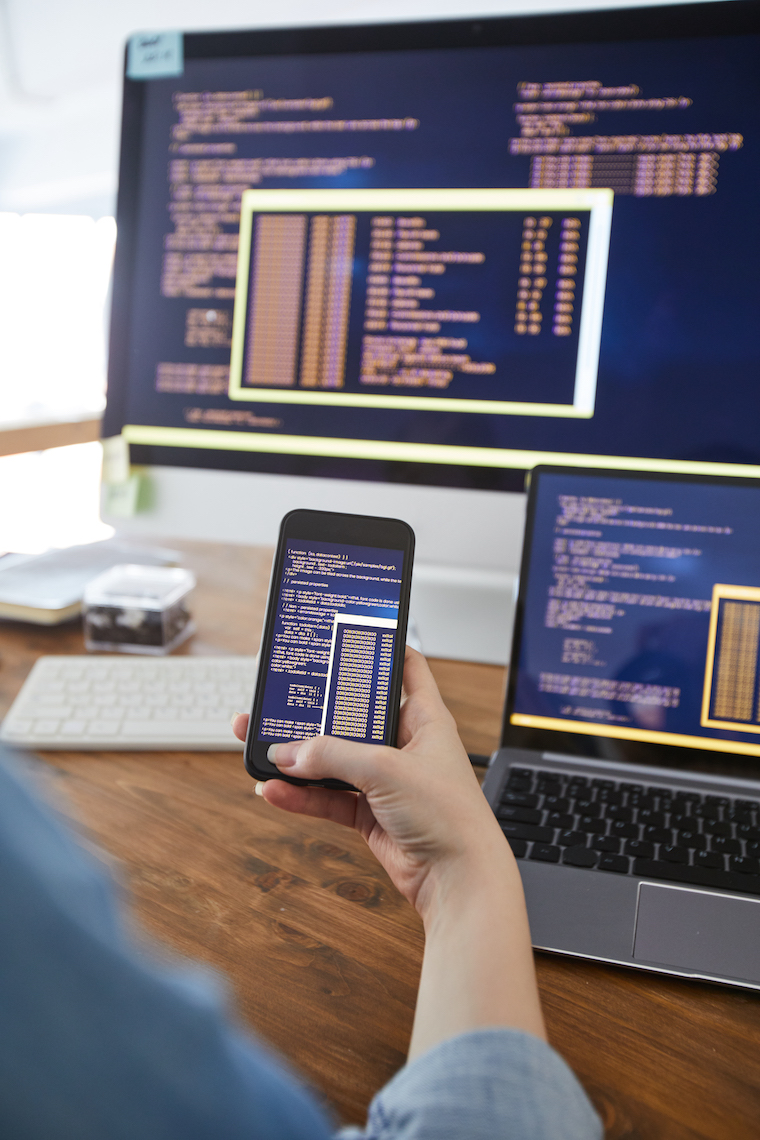 EXPERIENCED AND FLEXIBLE TERMS
With over 2 decades of industry experience, Appetals has the know-how and tools needed to successfully recruit skilled professionals. We work with small businesses and Fortune 100 companies and tailor our recruitment process to meet their specific needs.
TRAINED FOR PROJECT AND TASK MANAGEMENT
We handpick and train our people for project and task management so that, you can access the project status real-time and get the project delivered on time.
EXTENDED TECHNICAL SUPPORT AND GOVERNANCE
Our centralized technical and human resource team interacts with onsite team to support them in handling technical difficulties as well as work performance issues.
SPEEDY AND EFFICIENT HIRING PROCESS
Our recruiting model follows certain phases to ensure that every candidate is properly screened, selected, and supported through the hiring process.