BUILDING AWARD-WINNING, PROFIT GENERATING APPS.
We make top-quality, user experience driven, and beautiful native and hybrid Mobile App Development. We work with our client to create their app strategy, design, develop, support and improve the app ideas to explore new opportunities and support business growth. See how we can help you build your mobile app.
WHAT WE DO
WE MAKE DIGITAL PRODUCTS. WE ARE ONE OF THE BEST MOBILE APP DEVELOPMENT COMPANY IN THE COUNTRY

ECOMMERCE APPLICATIONS
Our Team has the capabilities to develop eCommerce applications that assure high user engagement, mobile store customisation, augmented reality driven user experience and robust backend that helps you manage your online store.

TEAM COLLABORATION, MESSAGING APPS
Mobile is driving team collaboration, instant messaging and operation workflow to a new scale. We are geared up to help you achieve right value through the implementation of these technologies in your enterprise.

CLOUD APPLICATIONS
If you have been thinking of a cloud application that can bridge your web application with mobile experience, allow us to convince you with our expertise in helping you devise the best option for cloud-enabling your application.

FIELD OPERATIONS MANAGEMENT
We have demonstrated significant improvement through the field force applications for better efficiencies, team coordination and ROI.We have demonstrated significant improvement through the field force applications for better efficiencies, team coordination and ROI.

GAMING AND MULTIMEDIA APPLICATIONS
Our team specializes in building highly intuitive gaming and multimedia applications for media & entertainment driven business opportunities and brand engagement.

AUGMENTED REALITY APPLICATIONS
Our augmented reality expertise lies in creating apps that engage the audience through a highly interactive app and an enchanting experience resulting in higher conversion rates.
TECHNOLOGY PLATFORMS FOR YOUR IDEA PRODUCT.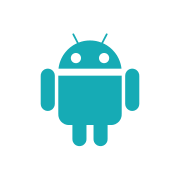 ANDROID APPS
We develop native Android applications based on best practices, material design and code architecture that meets global best practices.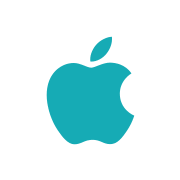 IOS APPS
We develop iOS Apps that meet requirements of the client while matching all Apple regulations to provide an exciting experience for users.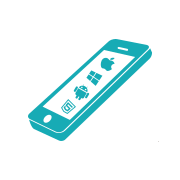 HYBRID APPS
We have expertise in developing Windows Mobile Apps using Microsoft Mobile technologies.
Before our team kick-off a mobile app development project, we plan and analyse what we have been asked to do. Our goal is to know beforehand the outcome we need to deliver within the project's time, budgetary, and resource constraints.
The research phase is where we immerse in the project to make design decisions related to the mobile app development project. During this phase, we try to learn as much about the client's business, objectives, users and competitors as possible.
The design phase is where we work out how we design and architect information to build the mobile app development and how various features will fit together. We define the mobile app scope, its features and functionality and how it will behave.
The validation phase is where we conduct research with actual users to identify whether what we came up with during the design phase actually works with its intended audience. This phase involves a few rounds of design iterations and testing to solve the problems when testing the prototype with users.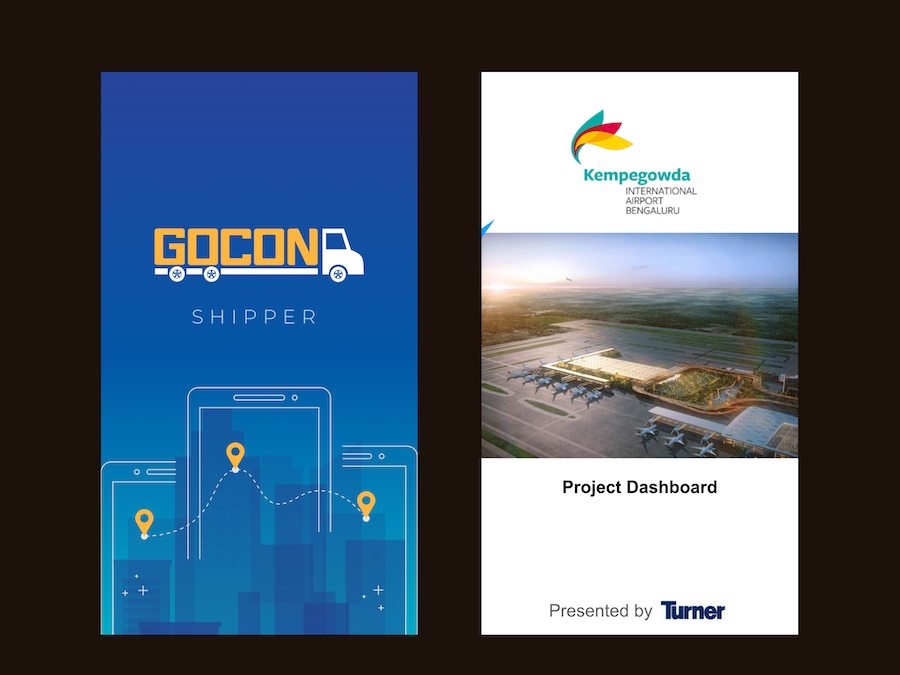 Prototyping is a core part of the process of making the mobile app idea a reality. It allows us to test design, validate, iterate and finalize the app design practically.
The wireframe is paper sketches that help us quickly develop ideas to brainstorm and high-level collaboration with users and the client team.
The low fidelity prototypes are made on paper by our design team in black and white, focusing on the design approach to user flows and information architecture.
The high fidelity prototypes include visual design consisting of graphics, icons, typography and interactivity representing the final product.
Our team of specialist iOS and Android app developers utilize the best features of specific platforms, design guidelines and best practices to develop the mobile app. Our mobile app project management is based on an agile scrum methodology to plan, track and deliver app development projects on time and within budget.
We pursue industry best practices to deliver mobile app performance by integrating optimized back-end systems, data management, APIs, and fast UIs.
We mitigate the mobile app security risks of the mobile technology environment by using rigorous security standards at every stage of the app development process.
We deliver stunning user-centric mobile app adhering to the user experience trends and guidelines with performance to match your business needs.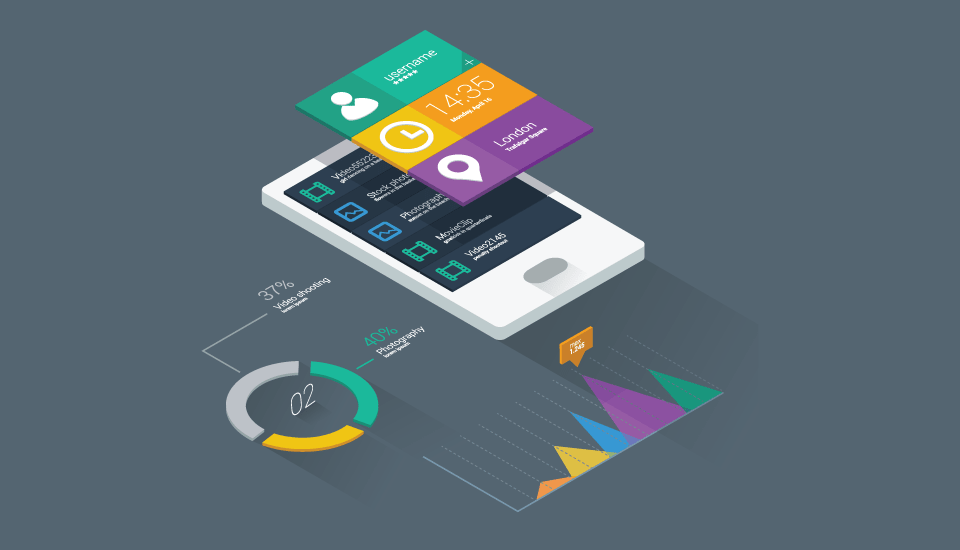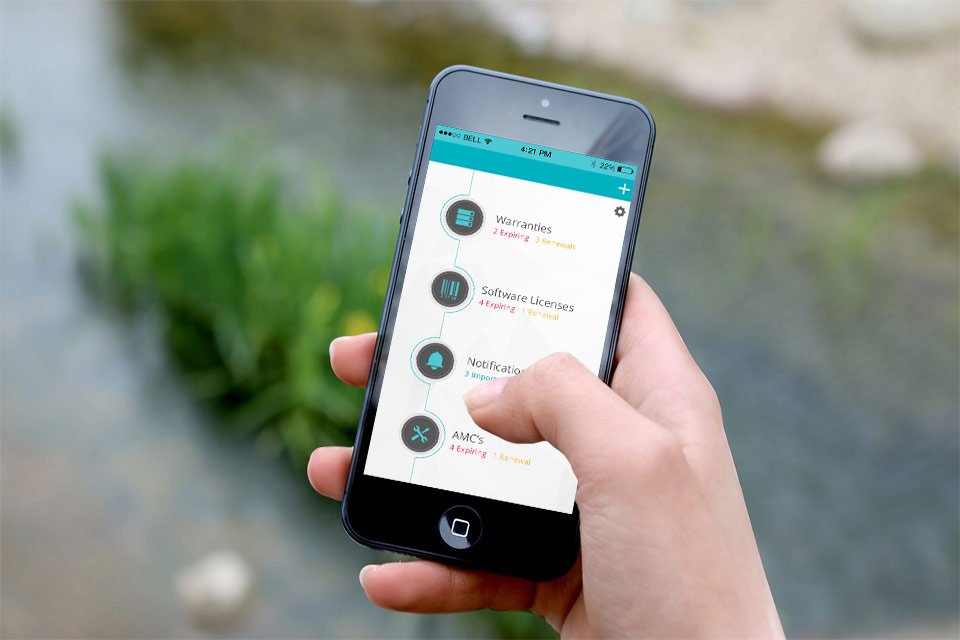 MOBILE APP LAUNCH MANAGEMENT
We understand the process involved in the app's successful launch on the iOS and Google Play store. We strictly follow the review process, infrastructure provisioning and app submission essentials.
We create app icons, screenshots, metadata, and app builds for the iOS and Google Play store release.
Our expert DevOps team provision and configure the hosting and server configuration necessary for the app to work.
We submit the app and communicate with the app store to resolve issues, if any.