Our Work
Every piece of our work starts with strategic thinking, we apply process of innovation, we emphasise on user experience design and we make things happen with a sharp focus on execution.
CONTACT US
Featured Project
ConvergeApp is a comprehensive platform helping global education aspirants find the right education to meet their career goals. The Converge App using the power of modern technology features empower career aspirants to access information, engage with peers, collaborate with career coaches and carry out the entire process of getting admission in their choice of college from start to finish.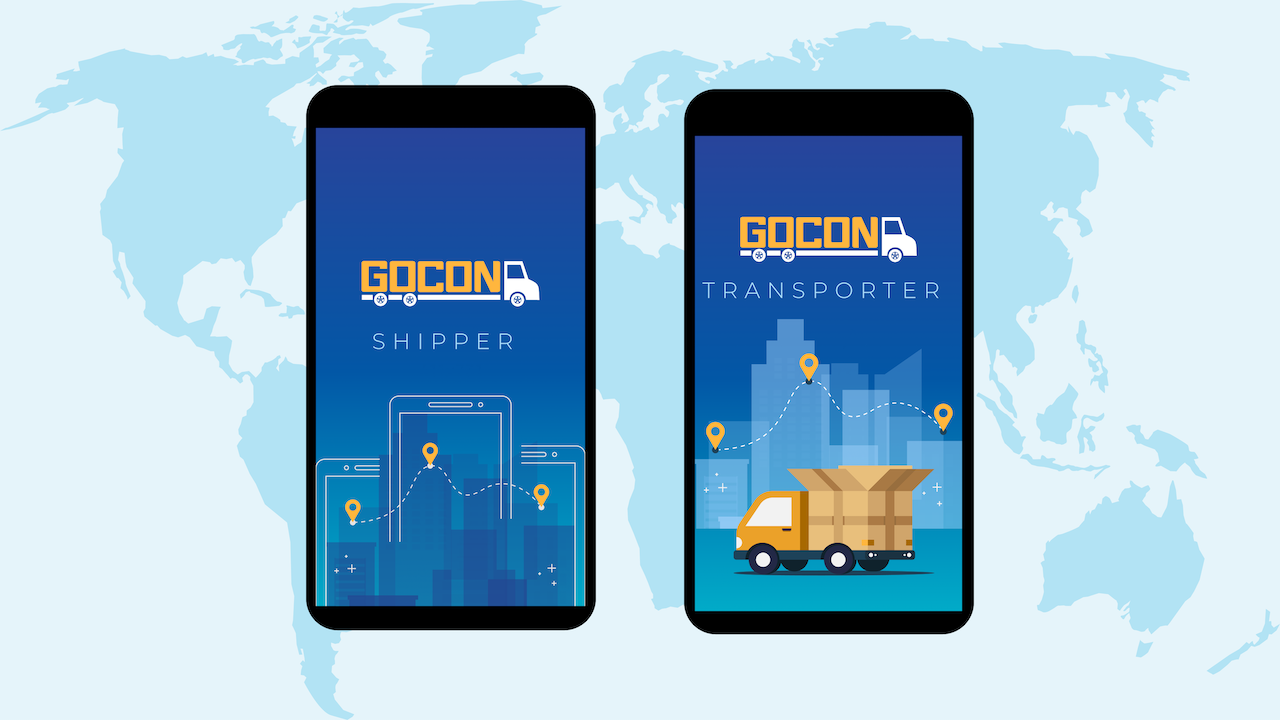 We worked with Gocon Logistics Private Limited to create an all-in-one solution comprising web and mobile apps to manage cargo shipments from various ports to provide cost reduction, performance improvement and transparency across the container trucking ecosystem.Read More..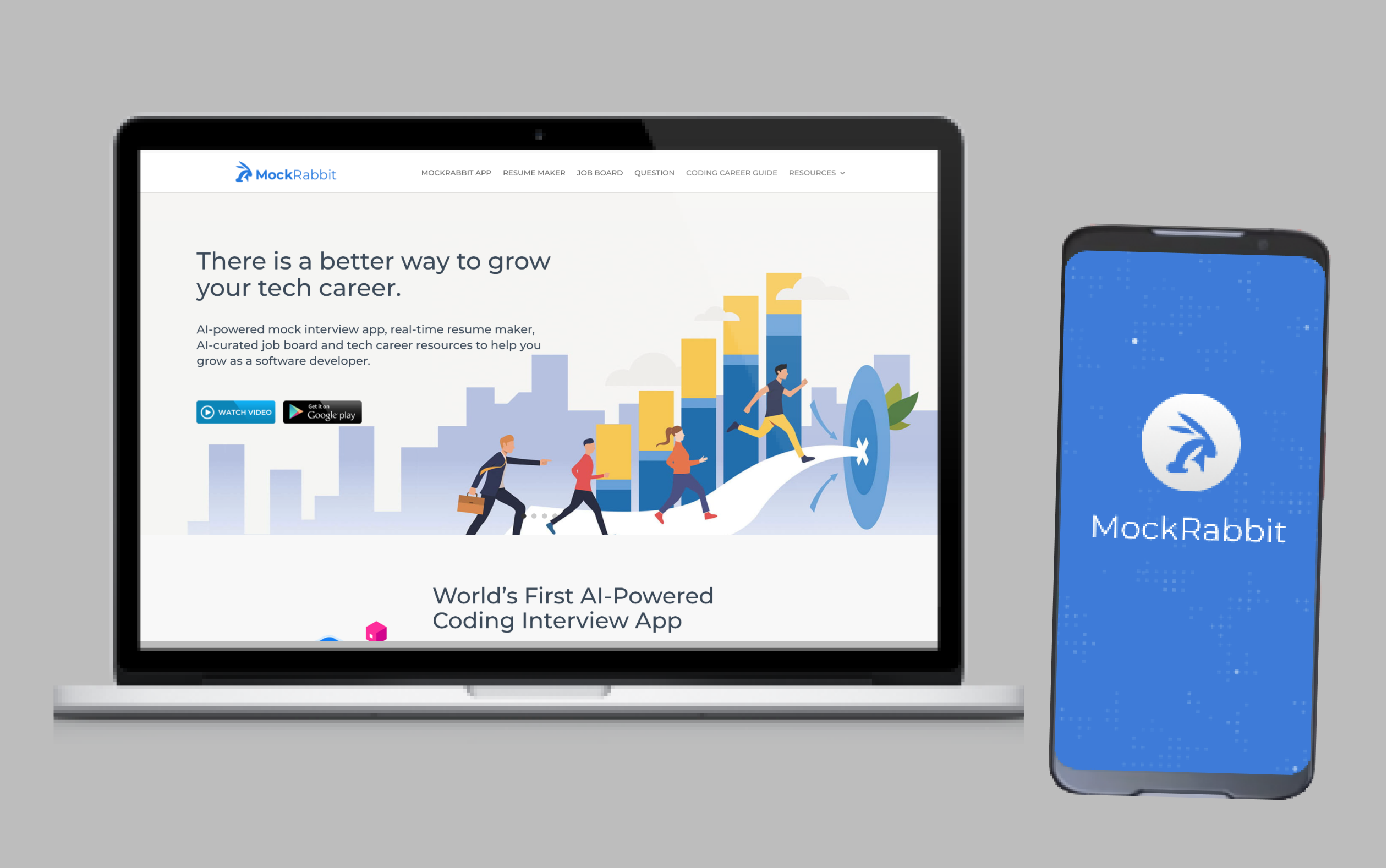 MockRabbit - Crack coding interview with confidence
Based on the old-age philosophy of "Practice Makes Perfect," MockRabbit uses NLP, AI and ML to help people give mock interviews to tell you exactly how well you will perform during the coding interview.Download it from Play Store or Visit the website