Transform your e-commerce business to the next level
We are an e-commerce solutions expert with extensive experience working with various platforms such as Shopify, Woocommerce, Magento, and custom e-commerce software.
OUR PRODUCTS AND SERVICES

We can help you uplift your retail business by leveraging the unparalleled capabilities of Shopify and building you the best eCommerce platform for your business

MULTI-VENDOR ECOMMERCE
Multi-vendor eCommerce is very much in demand as growing businesses aggregate more products and services to sell globally

ECOMMERCE CONSULTANCY
Not every business is the same neither their requirements – we understand that. That's why we don't just build websites. Our eCommerce services bring value to your business by delivering the right custom solution that your business demands.

CUSTOM MODULES & PLUGINS DEVELOPMENT
We assist you to enhance your online store's features and functionalities and take your eCommerce business to the next level with the right set of modules and plugins development as per your project specifications.

MARKETPLACE PLATFORM
We develop a comprehensive marketplace platform which is seamlessly connected with multiple modules and third-party APIs to bridge the gap between buyers and sellers

THIRD PARTY API INTEGRATION
We integrate several third-party APIs like Payment Gateway, SMS API, etc. to make your eCommerce platform/application complete in terms of user experience
TAILOR-MADE ECOMMERCE SOLUTIONS FOR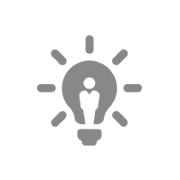 ENTREPRENEURS
We work with entrepreneurs who want to expand their business and reach more customers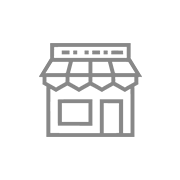 TRADITIONAL BUSINESSES
We build customizable eCommerce solutions for traditional businesses and help them capture their offline imprint in their online store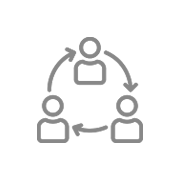 COLLABORATIONS
We work with companies to help showcase and launch new products online in Public Domain

Startups / Small Medium Enterprises
We help startups and SMEs display their product in the most attractive way in front of the online audience
TECHNOLOGY PLATFORMS FOR YOUR IDEA PRODUCT.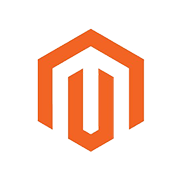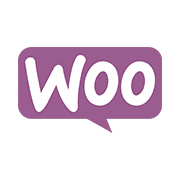 Our web development team is highly skilled in creating conversion-focused eCommerce websites with exceptional UI-UX, compelling designs, and visually appealing layouts to help you build your presence and grow your business online. We built a custom e-commerce website for the luxury apparel brand Lifestyle Sasha using Shopify as the platform. We were able to capture the uniqueness of their offerings by developing a custom design that matched the product listed on their website. Hire us to build a stunning online store with easy inventory management, multiple payment gateway options, mobile responsive design, and much more! Whether you are a start-up or an established brand planning to expand your business online, rely on Appetals to set up the perfect e-commerce store for you. Partner with us today!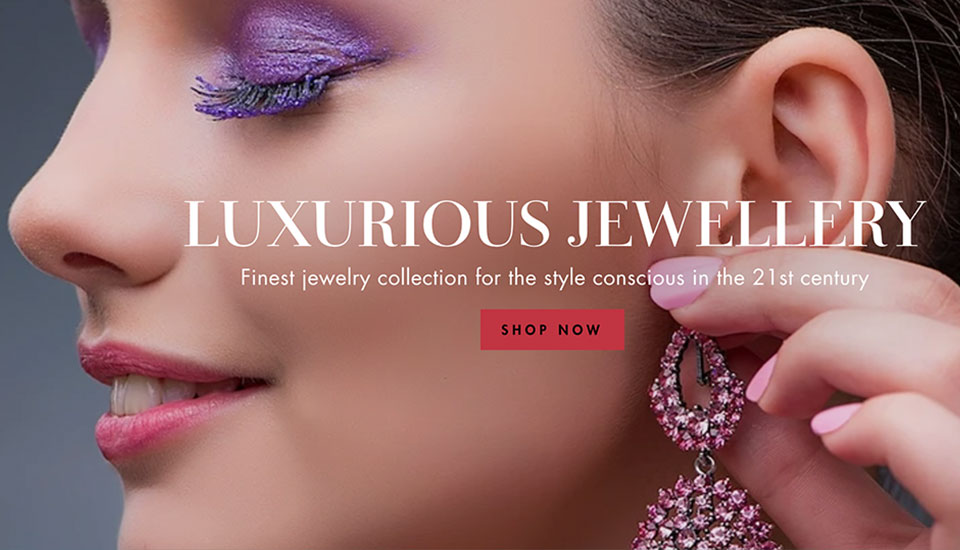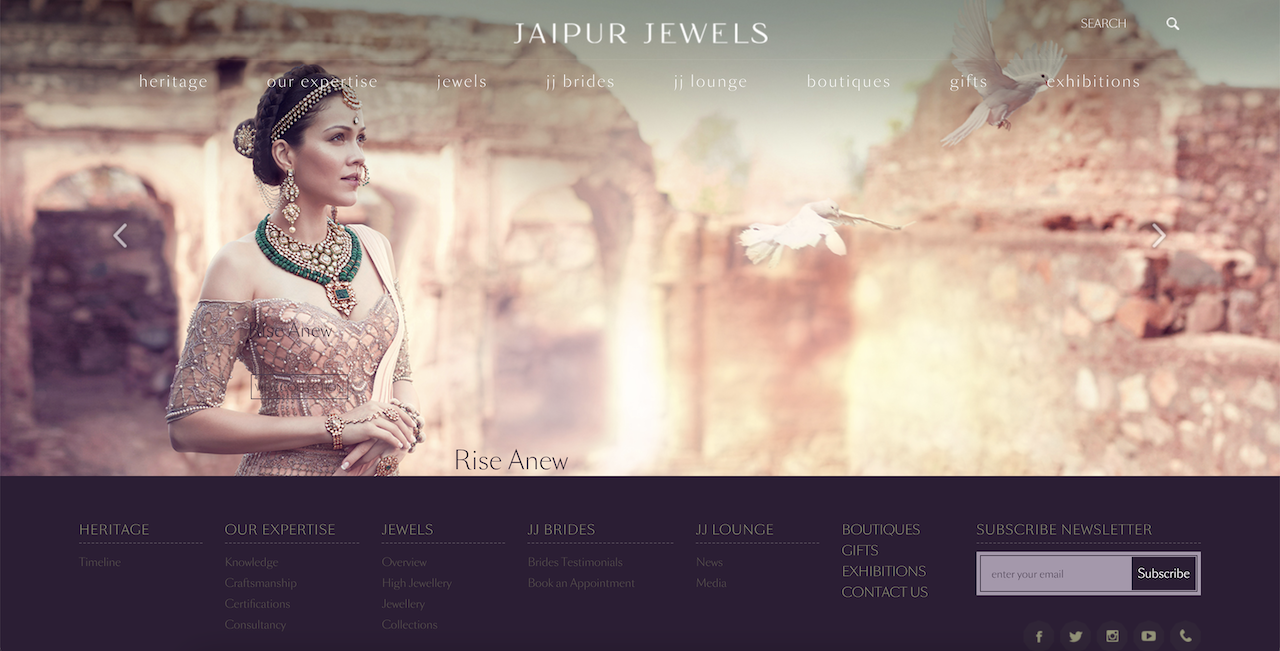 Developing a result-driven mobile design isn't just about aesthetics. It's about building engagement with the customer for your brand that your organization can leverage to drive growth and stay ahead of the value curve.
We're very good at helping organizations like yours overcome even the most complex challenges and produce elegant web designs that allow their brands to shine.
We've built a strong reputation for helping clients define and realize a winning vision for their brand. It all starts with the collaboration between your organization and our internal creative and technology development teams to map out the best way to achieve those desired business results, all while adhering to the highest level of web design standards and usability.
We take the time to understand your business challenges, processes and systems, then propose the solution that makes the most sense for your organization. Our processes ensure consistency across web interfaces, and identify opportunities to improve user flow as projects take shape.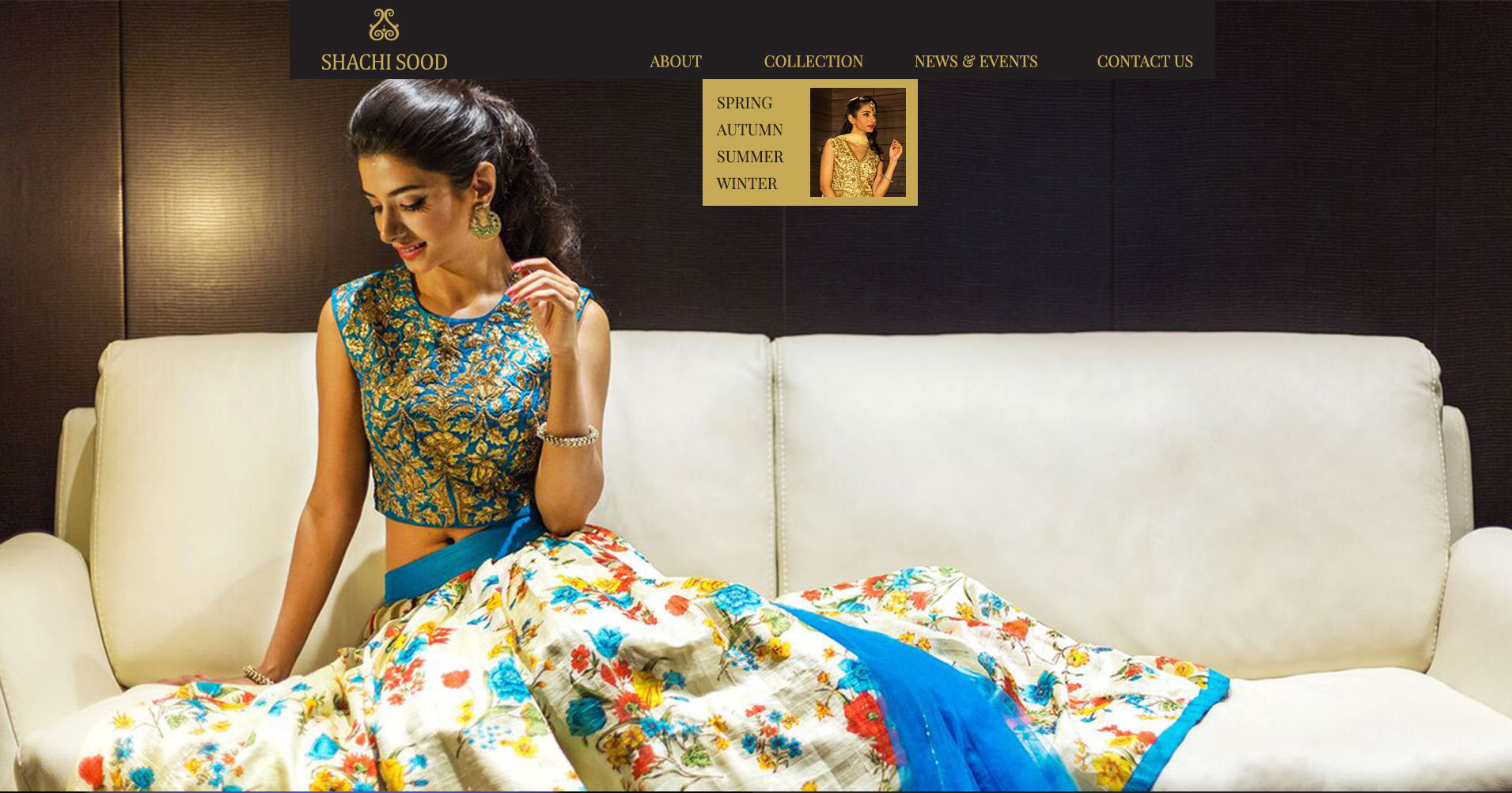 OUR E-COMMERCE SOLUTIONS EXPERIENCES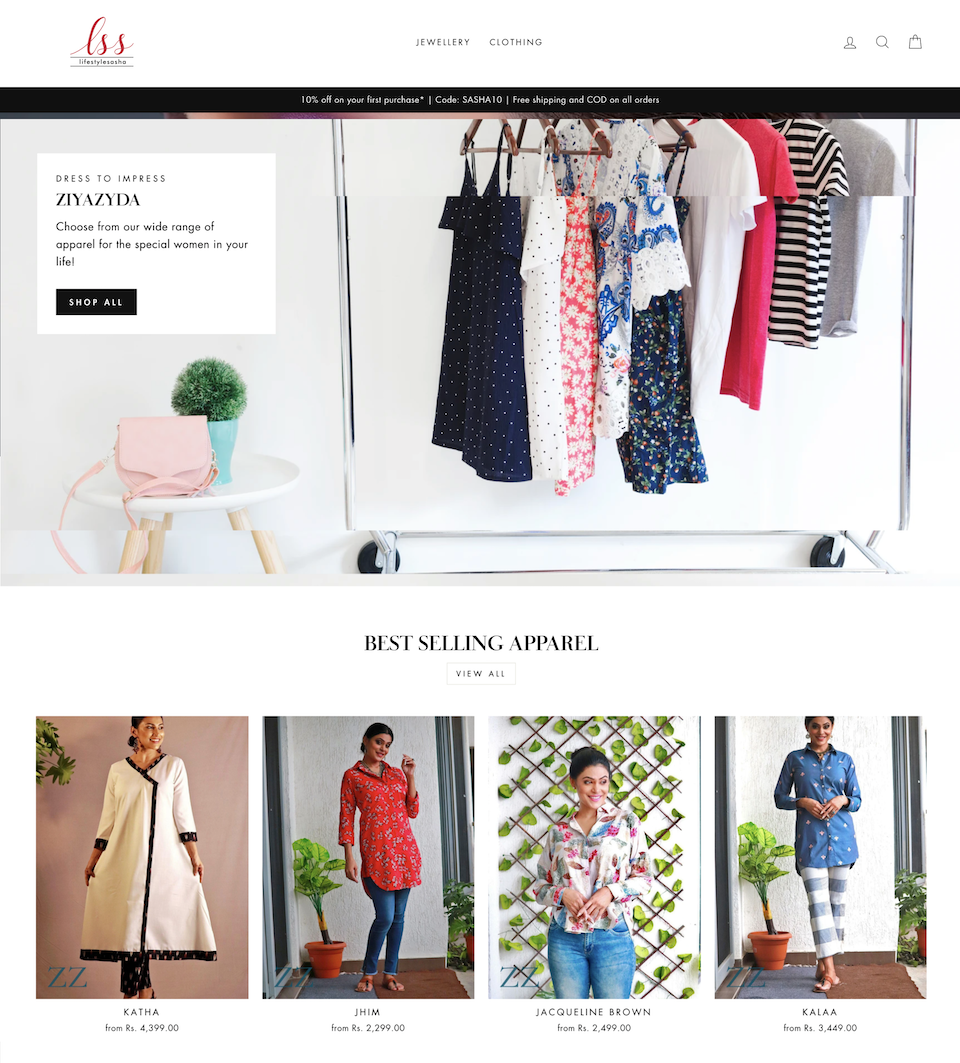 Lifestyleshaha.com
We worked with the Lifestyle Sasha Collective, a Mumbai based premium Indian jewelry brand that caters to the traditional yet modern, inspirational yet spontaneous, Indian woman.
Our team helped them build a Shopify website using the modern design structure, user-friendly navigations and high-quality style to present the high fashion and lifestyle products.
lifestyle Sasha is designed for the woman of substance, and our mission is to help you dazzle and sparkle like no other!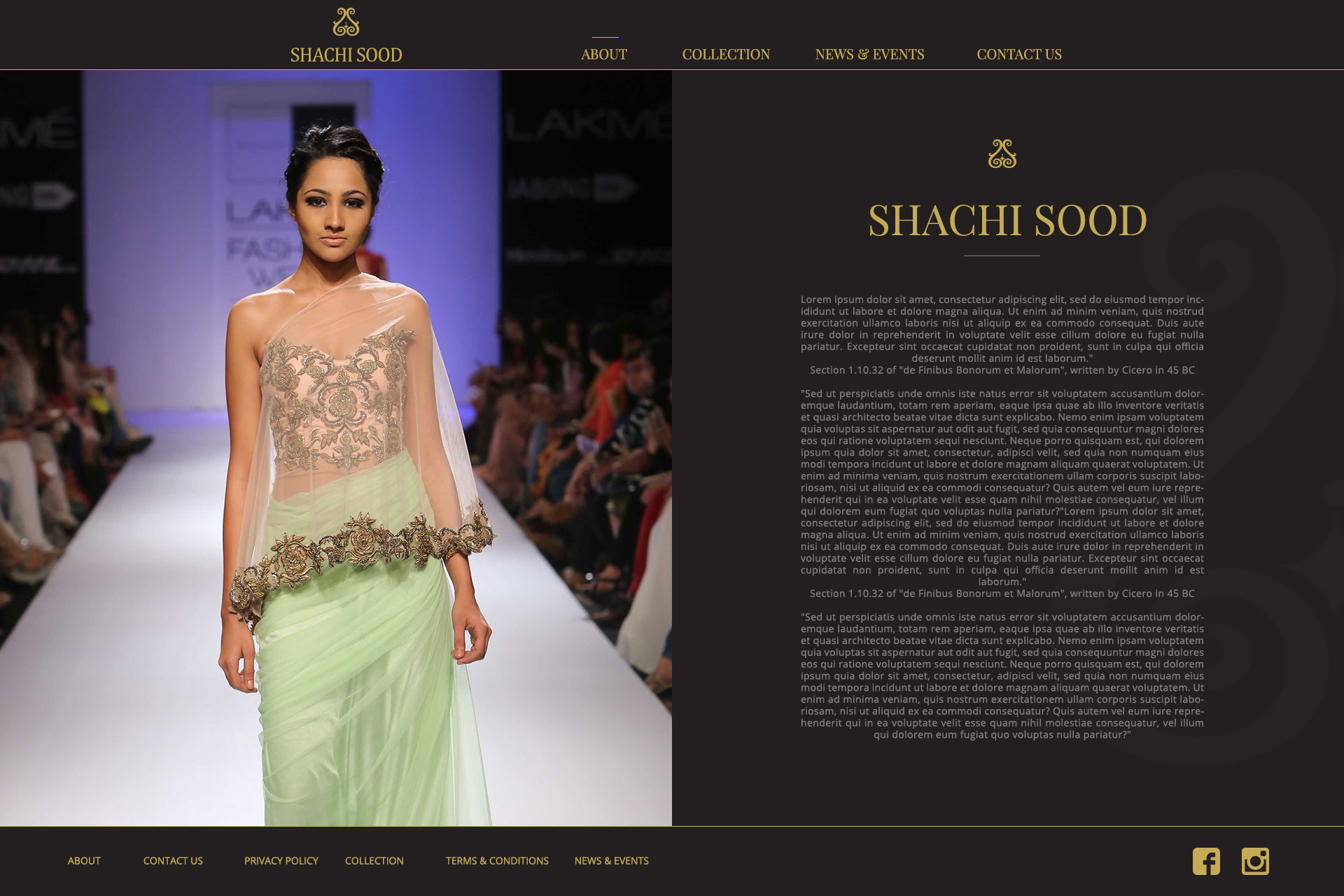 www.shachisood.com
We worked with the famous fashion and lifestyle designer to build a WordPress/Woocommerce based website that can correctly showcase Shachi Sood' designed top quality clothing and fashion accessories.
Our design philosophy focused on providing a minimalist design and clean online store that enriches the user experience and drives high conversion.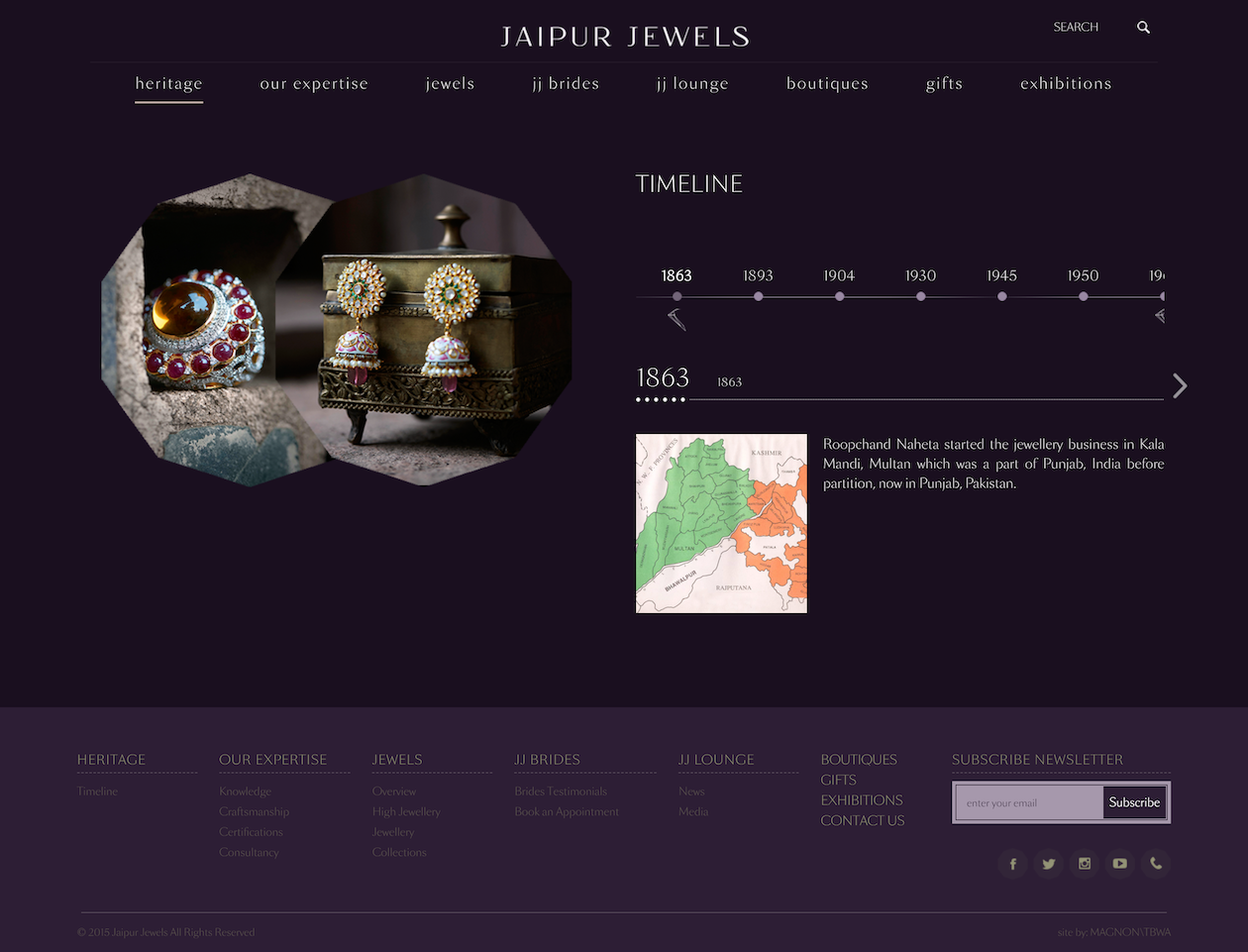 jaipurjewels.in
Appetals Solutions team worked with the design agency of Jaipur Jewels to perfectly craft the e-commerce solution that supports the brand philosophy of showcasing ornaments to their customers in an expressive way of articulating personality and moods.
We used Drupal CMS and built custom features and plugins to achieve the client and the agency's goal.
WE DELIVER E-COMMERCE SOLUTIONS
WE DEVELOP MODERN MOBILE AND WEB APPLICATIONS. WE JUST DO OUR BEST TO HELP YOU BUILD YOUR ONLINE EMPIRE.

Building dozens of mobile apps for leading businesses have helped us become one of India's top mobile app development company. We work together with our clients to deliver best-in-class mobile applications for Android and iOS. Our arsenal of skilled mobile app developers executes mobile app development projects responsibly.

We are a leading team of website and web application developers who've worked with the leading global enterprises for building websites, market-ready products, and full-stack software. We analyze the context, gather business insights, and apply innovative techniques to achieve planned results.

We are a trusted source for deploying skilled tech staffing for clients across a wide range of industries from financial services, technology, media & entertainment, and marketing. With us, you are assured of speedy services, fill critical skills gaps, and reduced IT staffing costs.