THRIVE IN A FAST PACED WORLD
We care about how our tomorrow is going to be more meaningful. We are makers of digital products and services using focused approach, tools of innovations, and field-tested processes.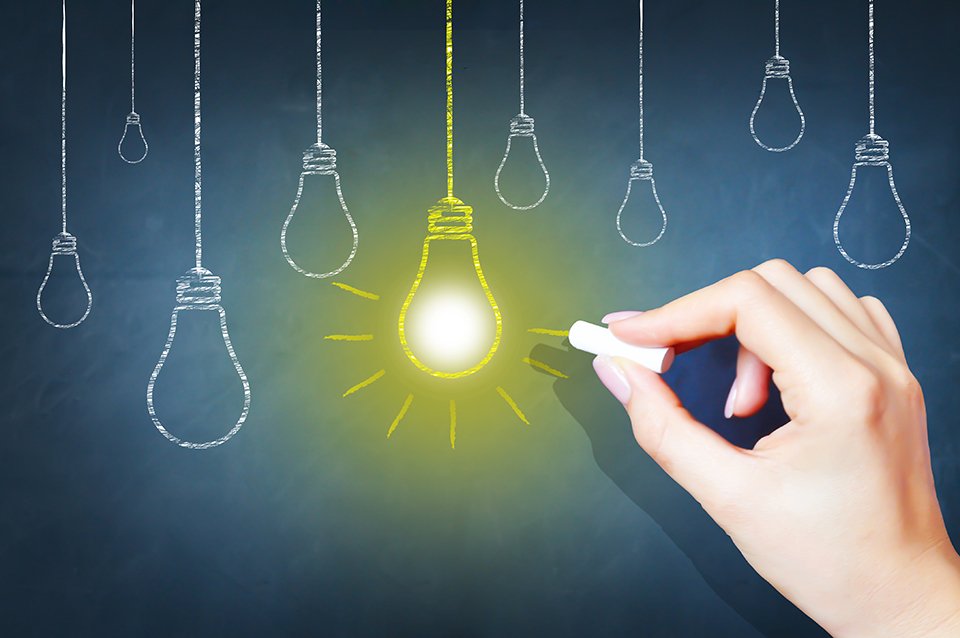 TECHNOLOGY INSPIRED CRAFTSMANSHIP
We take a great deal of pride in making technology work of such superior quality that it is going to deliver result with the speed and accuracy. We do hard work and we have the obsession with each and every detail worth the efforts.
That's our reward.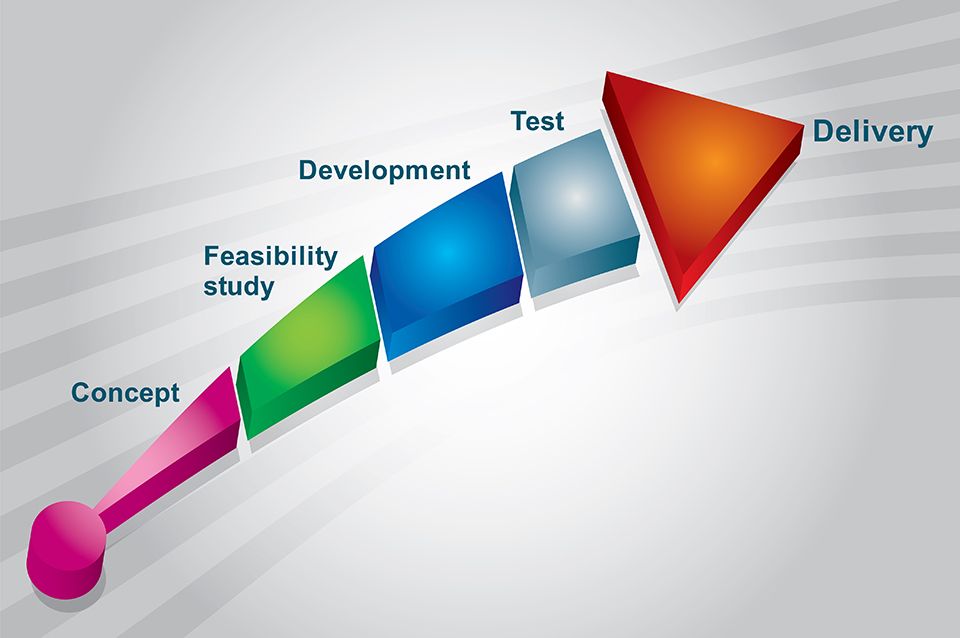 OUTCOME BASED PROJECT MANAGEMENT PRACTICES
We practice Agile and LEAN principles. We emphasize with a great deal to learn about the idea, the product, and the creator's vision. We prioritise the tasks based on the set goals, and our team ensures that we shipped right things on time. We are committed to solving real problems of our client and act like their partner in their business growth.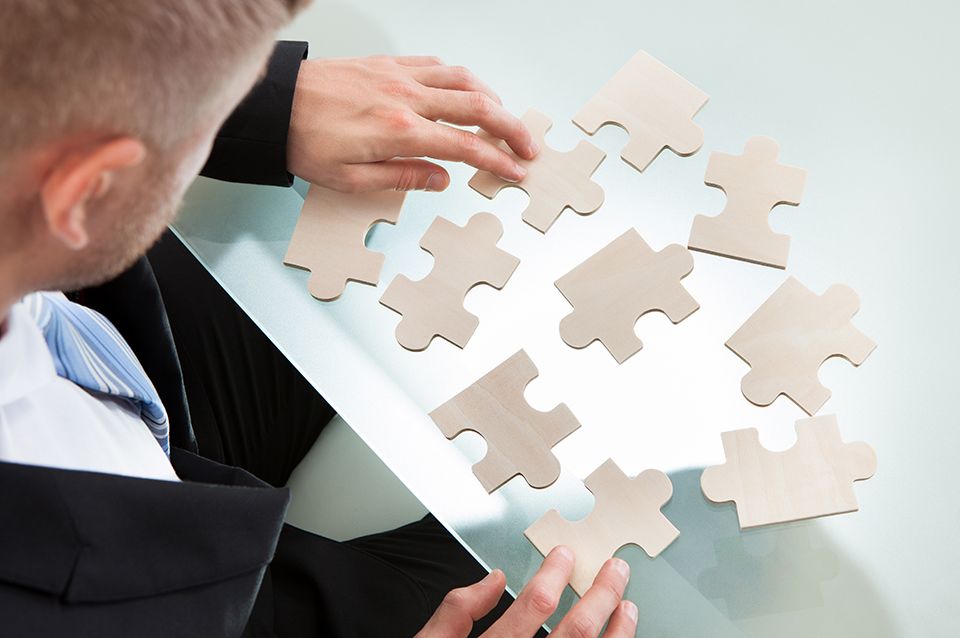 OUR EXPERIENCE DRIVEN EXPERTISE IS YOUR POWER
We understand the business vision, goals, and long-term strategies, and then apply the tools and methods of innovation to build a product complimenting the business success.
With more than 25 years of experience in developing path-breaking products and improving their lifecycle, we assure market ready products and solutions to our client.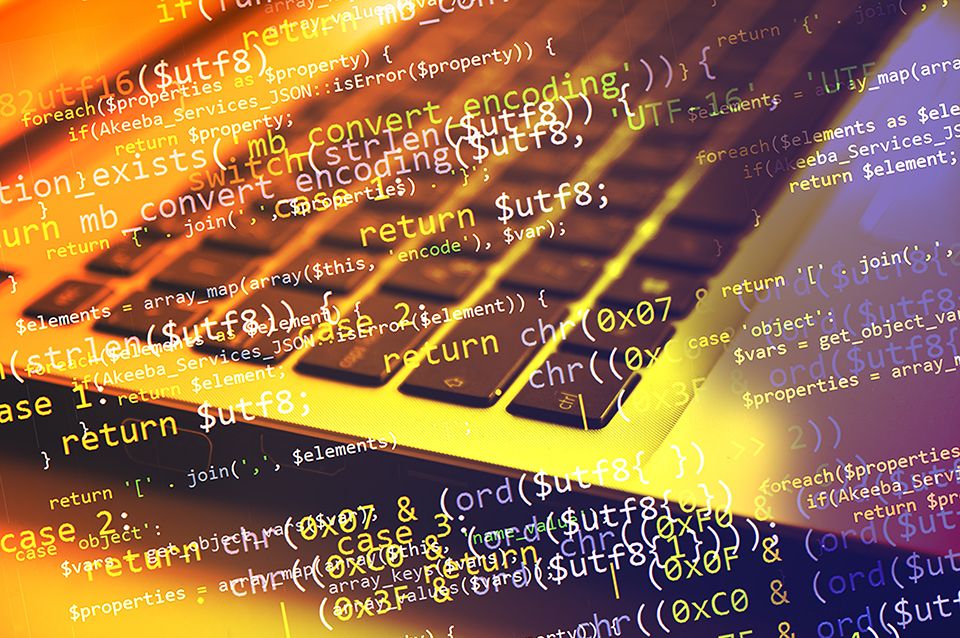 SOFTWARE AND PLATFORMS EXPERTISE
We work with the interdisciplinary team members drawn from business, technology, product development and design expertise. We work with our client to develop technology solutions for real-time communication, knowledge management, and BPM.
WE ARE SOLUTION DESIGN CHAMPIONS
Well, we've been in your shoes. In many senses, we still are! Collectively, our team of product managers, information architects, designers and developers at Appetals have run hundreds of development projects.