WE EVOLVE AND TRANSFORM DIGITAL BUSINESS
WE OFFER DIGITAL BUSINESS CONSULTING AND TECHNOLOGY CONSULTING TO CONVERT NEW/EXISTING IDEAS INTO MARKET-READY PRODUCTS.
Start with creating a compelling vision of the future, business plan, and shared understanding among key stakeholders.
Brainstorm ideas, design new solutions, build prototypes and test ideas with real customers before investing critical resources.
Design and build a modern digital product as per the approved prototype and project plan to deliver new digital experiences.
Launch and grow your business backed by a strong team and a launch checklist to guide the entire organization.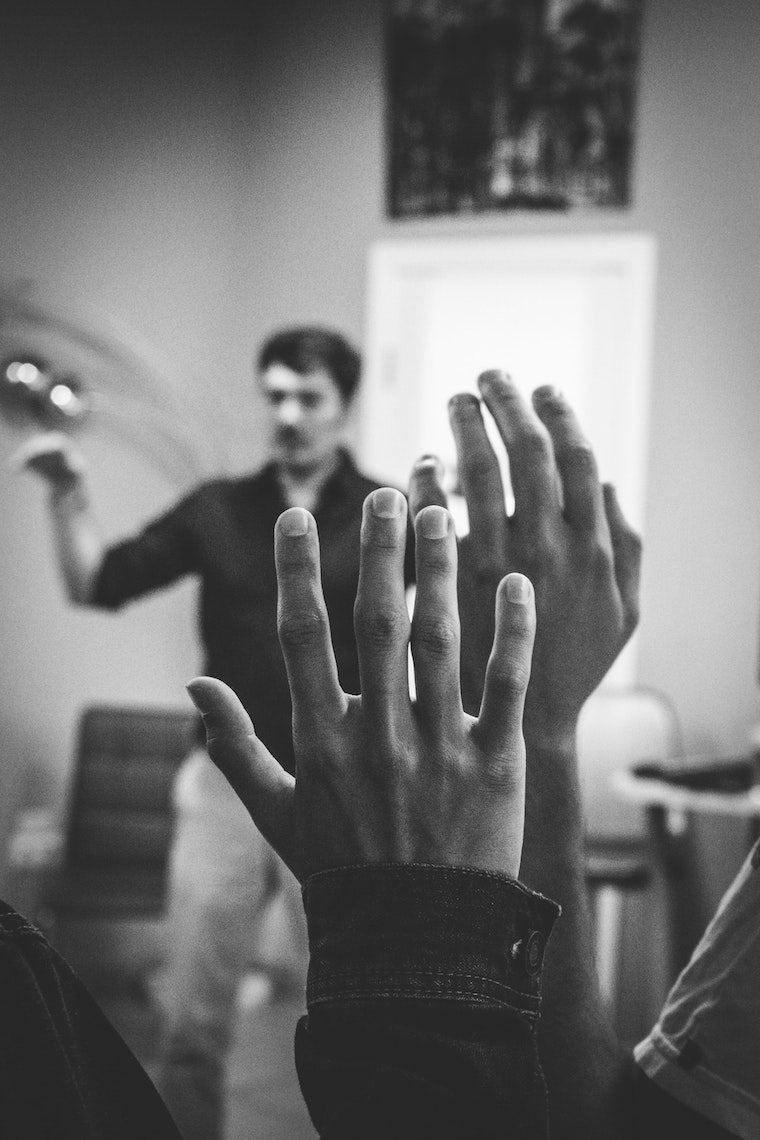 We work with founders to help them plan, build and launch a digital business to maximize their chances of entrepreneurial success:
We apply a process-driven approach to enhance entrepreneurial skills and mindset.
We develop a winning business model and business plan.
We use field-tested ideation and brainstorming techniques to discover value propositions and competitive advantage.
Rapid prototyping and customer validation to build the product customers want.
Design and supervise launch plan, strategy, processes, and systems to achieve planned results.
Launch checklist to guide the team to launch the business as planned.
PRODUCT MANAGEMENT CONSULTING
Appetals experts can evaluate, design, develop and lead your digital product management plan:
Get early clarity on the business model, value proposition, and product features to prepare your product idea for the market.
Develop user persona, journey map, storyboard, and prototype to validate your ideas with real customers.
Design the product, technology architecture, and software development as per the approved prototype.

We help prepare the go-to-market strategy and the launch checklist to supervise and manage the successful product launch.

We provide optimization, support, and ongoing development based on user feedback as part of our product management consulting.

.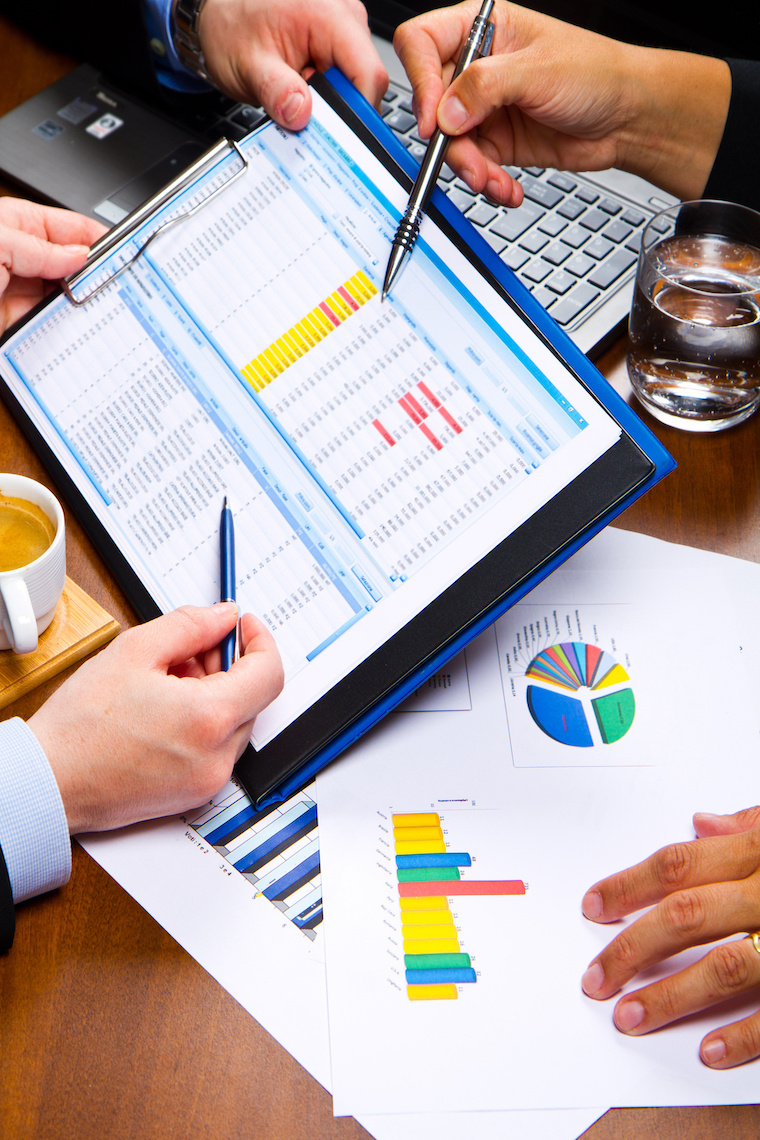 BUSINESS PLANNING BOOTCAMP
Grow your business exceptionally valuable and profitable with Ishwar Jha, CEO of Appetals and Former CEO of Digital at Zee Group:
Design a powerful vision for your enterprise for the new digital age.
Build the business model and competitive edge to exploit the market opportunities fully.
Ramp up every aspect of your marketing to reshape your lead generation.
Apply our unique compounding effects to double your revenue and profit.
Prioritize your resources with our unique Action Checklist and push for team accountability.
Prepare the hiring and performance review system to get superstars in your team.