Cutting-edge Custom Business Software Development
We continuously strive to inspire, create, and inspire cutting-edge business software development for a wide range of businesses to deliver a higher value proposition and operational excellence.
CONTACT US
MODERN BUSINESS SOLUTIONS AND APPLICATIONS FOR SUSTAINABLE GROWTH
APPETALS IS A MOST TRUSTED FIRM COMMITTED TO DELIVER PRACTICAL SOLUTIONS
THROUGH CLIENT PARTICIPATION AND ONGOING SUPPORT.
Start with creating a compelling vision of the future, redesign processes, and build a shared understanding throughout the organization.
Bring customer experience in the center of business solutions to align with what your customers need and want.
Design and build modern web and mobile business solutions to improve and automate processes and remove redundancy and duplicity.
Make use of dashboards, websites, social media, mobility, and analytics to get closer to customers, empower employees, and transform business processes.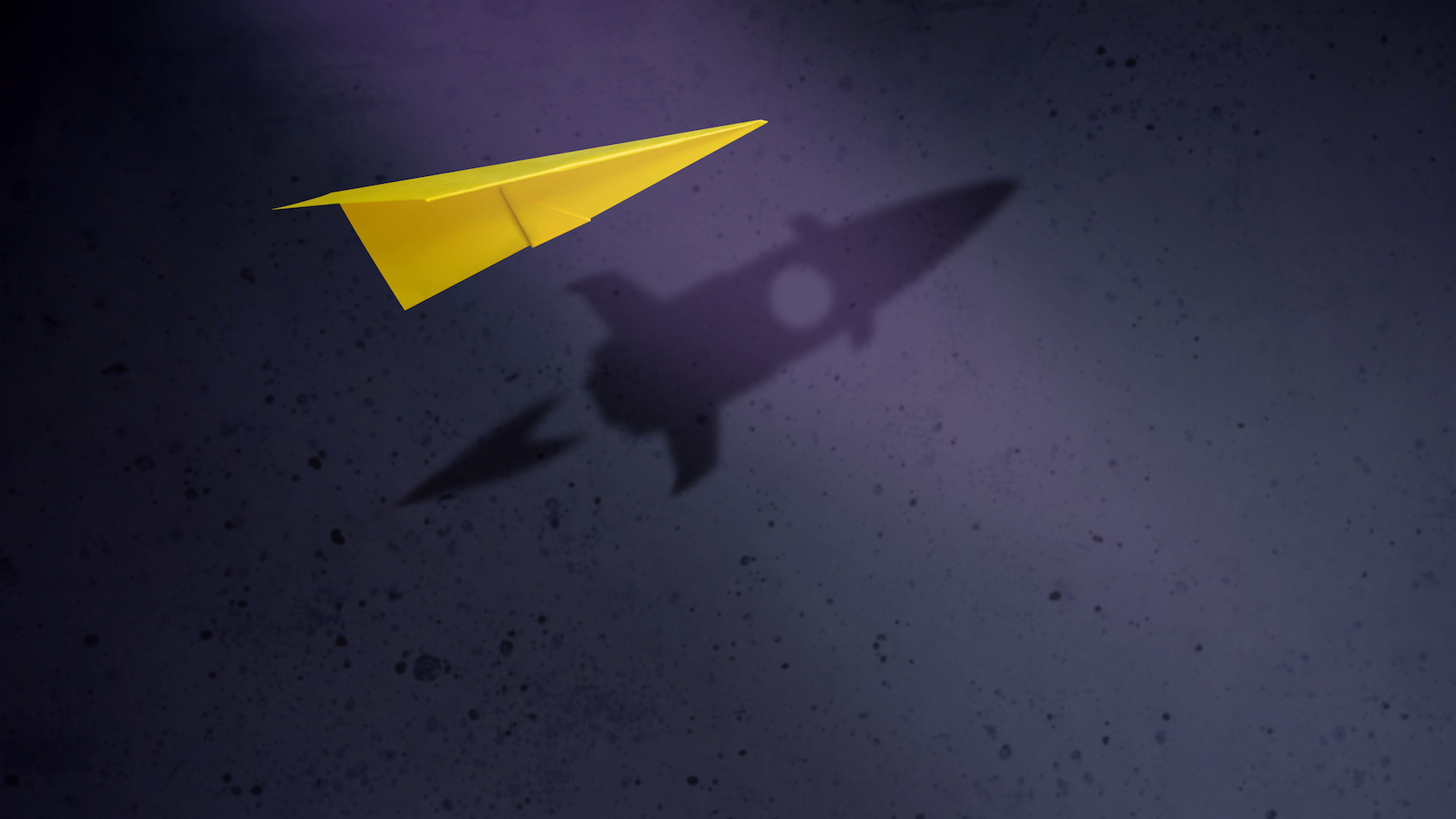 BUSINESS SOLUTIONS CONSULTING
Our Business Solutions Consulting aims to transform your business into a thriving revenue-generating machine ready to capitalize on new market opportunities.
We use a time-tested business transformation process complemented by easy-to-follow, step-by-step methods, checklists, templates, and action blueprints to optimize the business and improve operations and risk profiles. We offer:
Business Planning Bootcamp
Result-driven Sustainable Consultation and Mentoring
Custom Business Software Development
For the past 15 years, we have gained expertise in building all types of custom business solutions and supporting our clients with a comprehensive set of IT Services.
At Appetals Solutions, we have served startups, SMEs, and global enterprises in domains such as media, advertising healthcare, retail, marketing and financial, education, logistics, and education.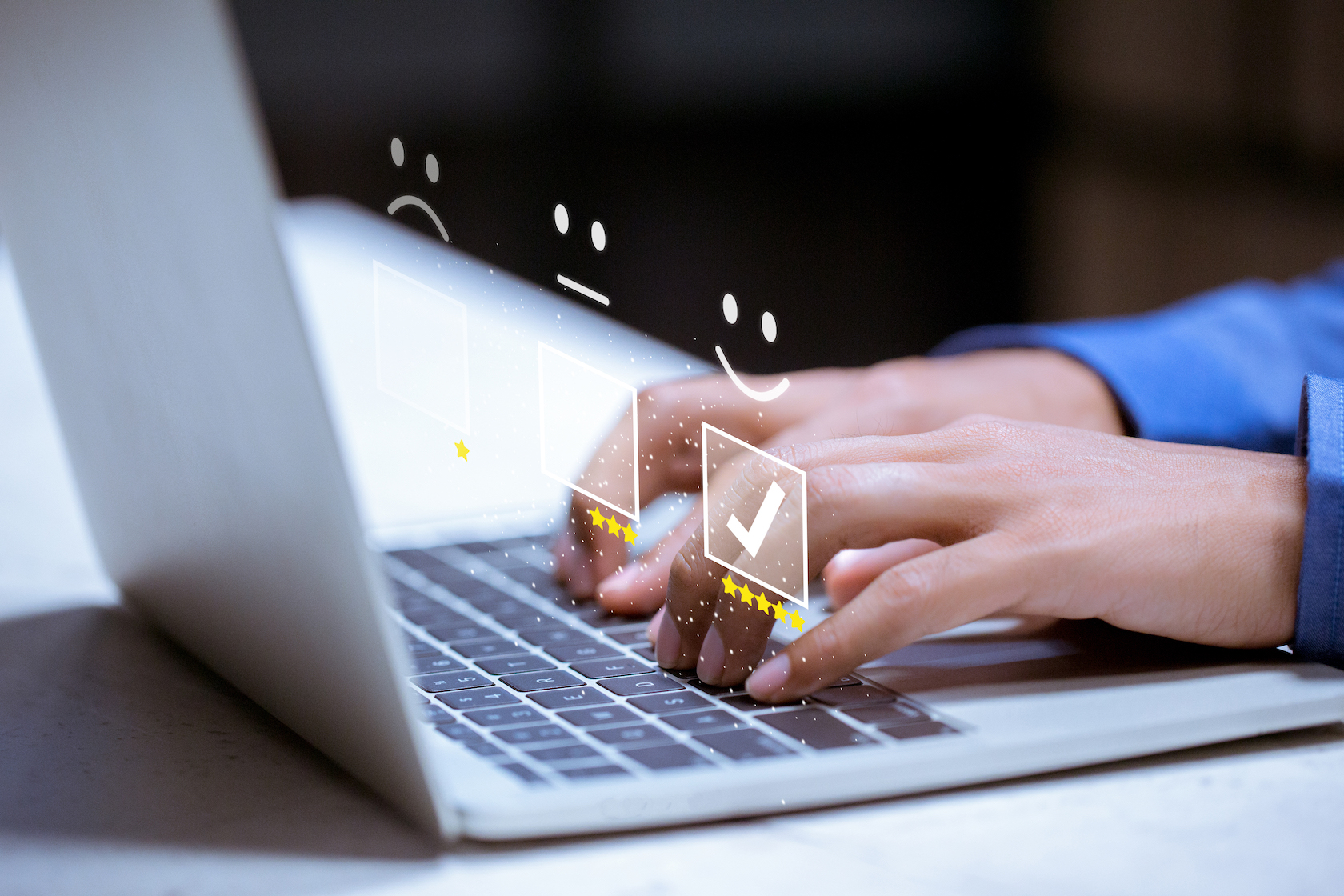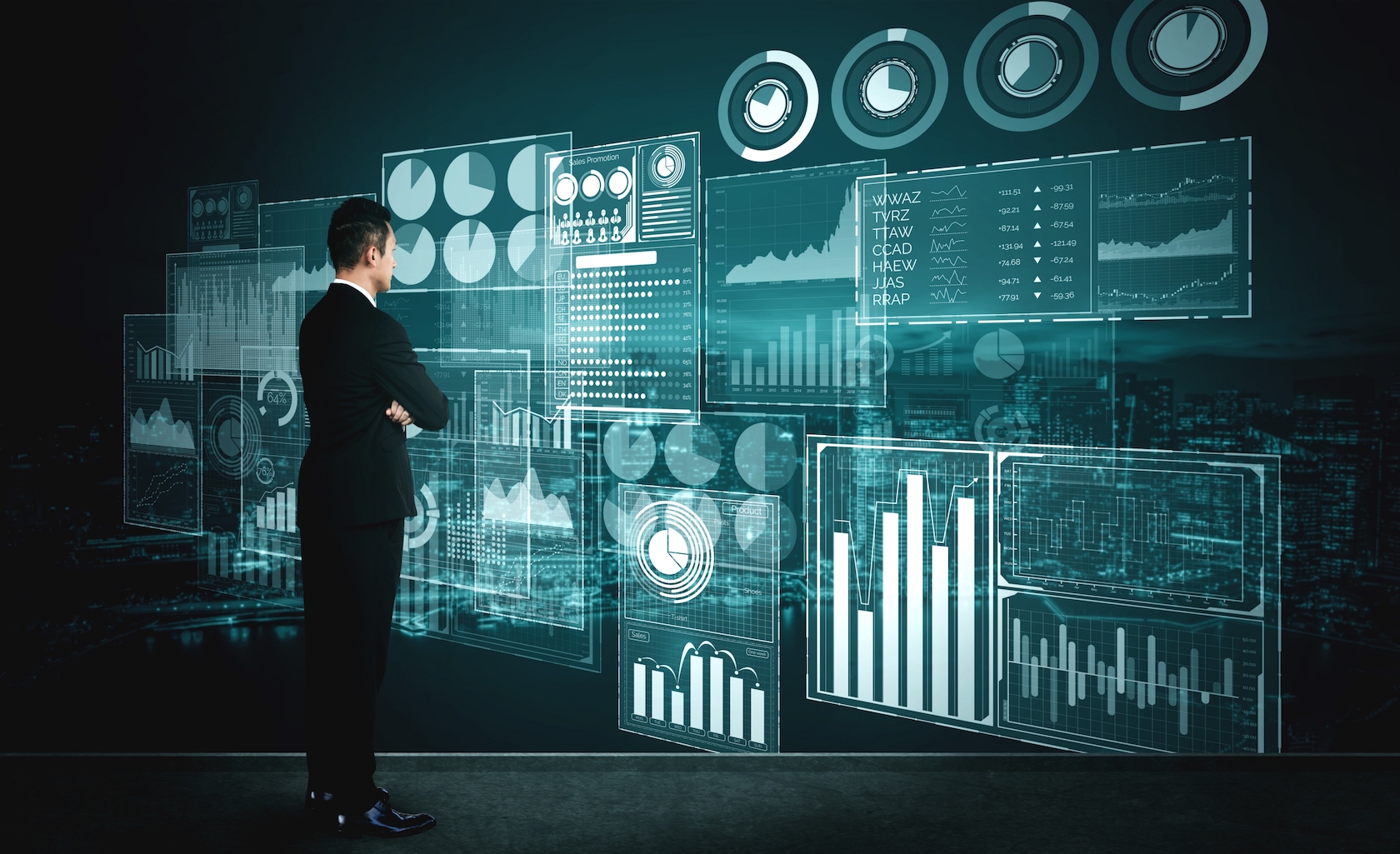 EFFICIENT BUSINESS PROCESS AUTOMATION
We have built and deployed business process management solution using robust process management architecture integrated with workflow automation and knowledge management. It allows your team to maintain an effective business process to deliver quality customer services rather than spending hours trying to cope with processes, tasks, and team updates.
The real-time communication delivery engine ensures that you get instant notifications, real-time feedback and automated task scheduling to deliver the customer delight.
Our solution is built on solid foundation and designed to be accessible on any device providing a seamless experience.
Interactive real-time web application architecture for backend and dashboard
Mobile and tablet app for onboarding, customer logging, and real time customer engagement
Synchronization, notification and calendar integration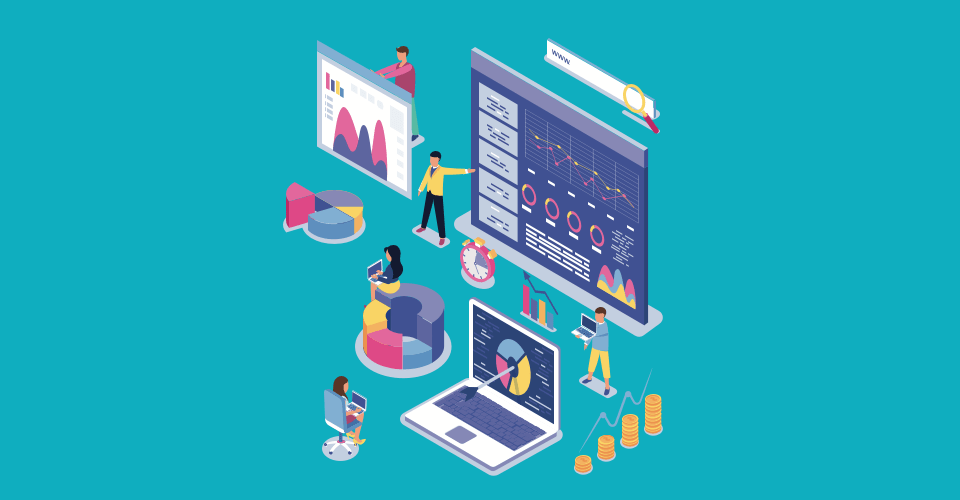 WORKFLOW ENABLED TASKS AND ASSIGNMENT HANDLING
We have built the BPA platform to support the diversified teams and multi level user workflow based on the roles and specialisation.
Customer centric service escalation funnel
Exception reporting to track and report exceptions and inefficiencies
Decision support system for improving customer engagement
Team tasks and team performance analysis
ACTIVITY LOGGING AND REAL TIME COMMUNICATION
Todays customers want to stay connected. We support direct activity logging and tracking by customers. Our mobile app integration helps you stay connected with your customer and enable them to participate during the service delivery period.
Activity logging by customer
Q&A with your client service representative
Real time progress report and exception reporting
Notifications, reminders and calendar integration
FAQ and knowledge dissemination for better informed customer relationship management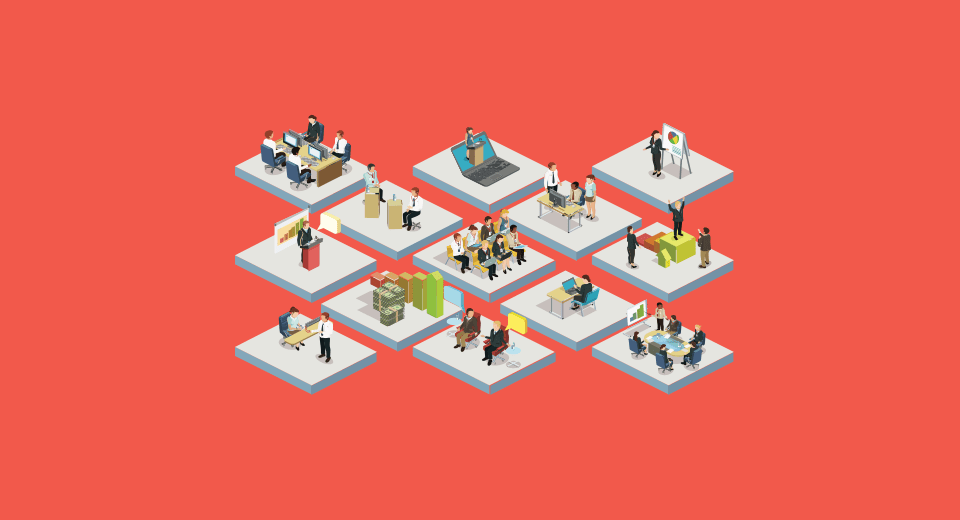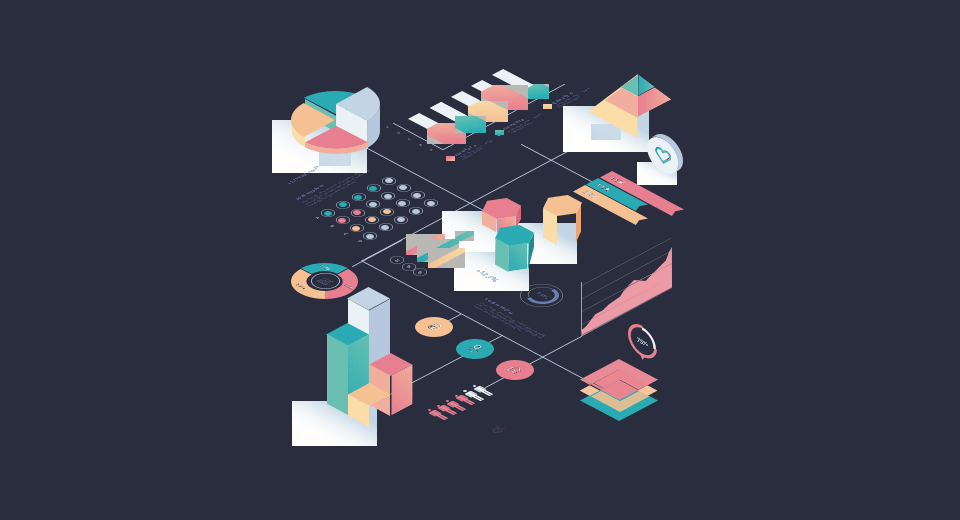 EXTENSIVE REPORTING AND INTEGRATION
We have integrated tons of reports to help you stay on the course of your business and customer relationship. Our dashboard helps you stay focused and stay informed
Reports on customer acquisition, customer service delivery and satisfaction
Daily log sheets of tasks, activities and team performance
Period reports to analyze the customer, business team and overall performance
Integration with billing and accounting system for financial management